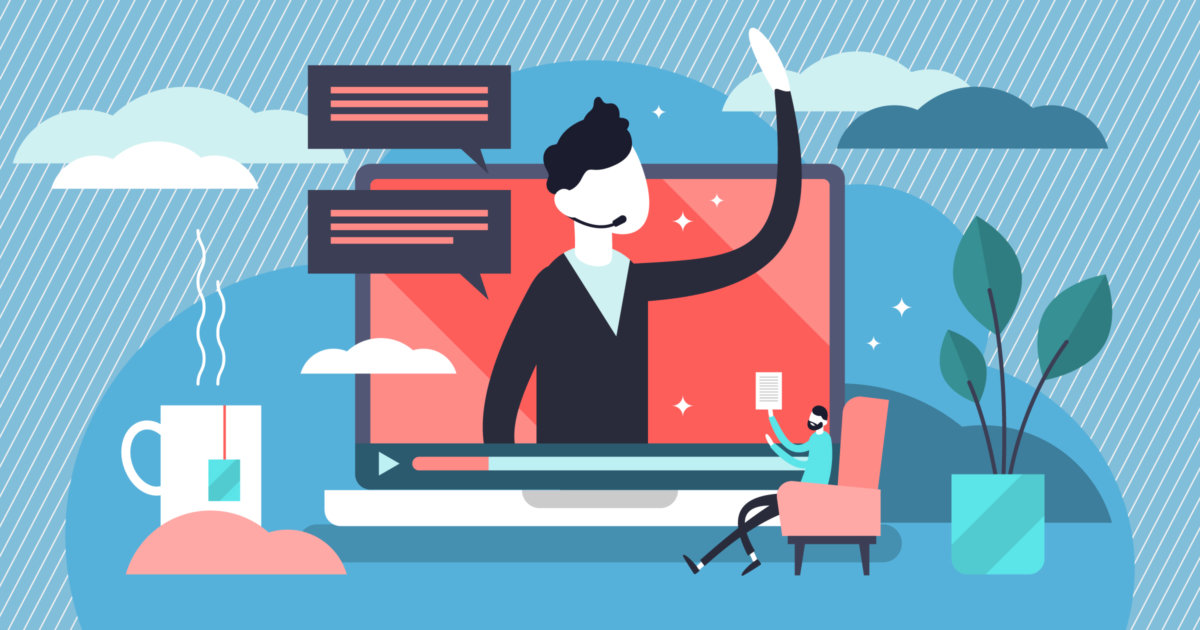 The COVID pandemic revealed two significant factors in the business dynamic. First, most people prefer to work remotely from home, and second, most people are as productive or more productive when working from home.
Remote work by the numbers.
According to a survey conducted by CoSo Cloud, 77% of employees report higher productivity when working remotely from home. Further, 30%
Read More ...