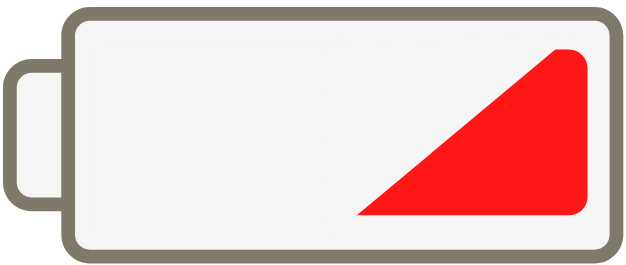 Mobile communication today is more important than ever before. Thanks to the popularity of phones and tablets, staying connected has never been easier. However, these devices run on a limited power supply, which could prove problematic while users are out and about.
Enter custom power banks.
They not only provide a convenient charge, but
Read More ...