Custom Power Banks: 5 Reasons They're So Popular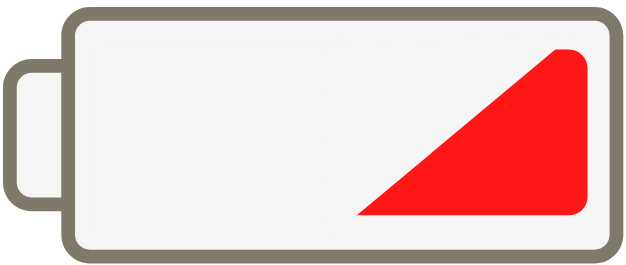 Mobile communication today is more important than ever before. Thanks to the popularity of phones and tablets, staying connected has never been easier. However, these devices run on a limited power supply, which could prove problematic while users are out and about.
Enter custom power banks.
They not only provide a convenient charge, but they're also a fun and tech-savvy way to promote your brand. Here are 5 reasons why custom power banks are so popular around the world.
1. Freedom to roam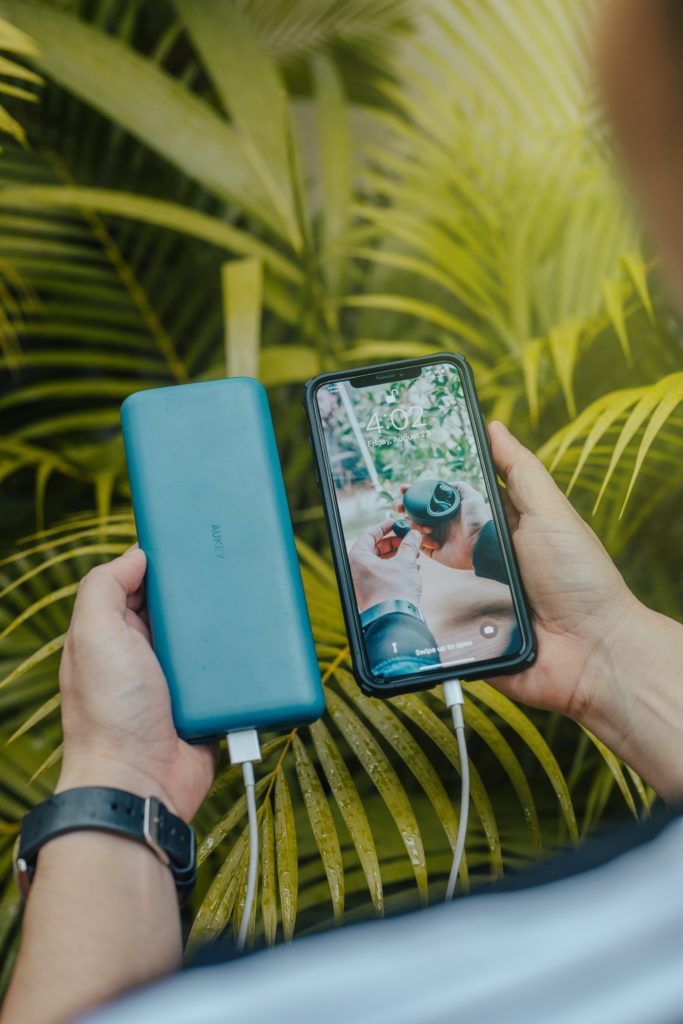 Perhaps the most beneficial aspect of a custom power bank is its portability. Its lightweight form factor is ideal for users constantly on the move and gives users peace of mind. The power bank ensures their device's battery can be quickly resurrected, possibly get a full charge, or never gets too low at all. With the number of smartphone users increasing each year, the relevance of the power bank is more apparent than ever before. 
Whether in back-to-back meetings, running errands or gathering with friends, a consumer has the ability to move about unencumbered. Thanks to your brand's custom portable chargers, they no longer have to rely on stationary power sources.
Today, the number of smartphone users worldwide has surpassed the three billion mark, and is forecast to grow by several hundred million in the next few years.
In addition, they fit easily into everything from pockets and purses to backpacks, serving both customer and business. The recipient gets to experience a rapid power up without interruption, while your company gets free brand exposure wherever they go.
These benefits also extend to custom car chargers, a counterpart to power banks. Its usefulness ensures customers stay connected to their GPS, music player or favorite podcast during their daily commute.
2. Fashionably functional
Power banks have visual appeal as well. While the modern solution may be easy to use, it should also be easy on the eyes. Today's tech-savvy customers are always on the search for accessories that complement their cutting-edge devices. If considering adding portable chargers to your next promotion, use this knowledge to your advantage by taking the following into account:
Ample print space that allows for the prominent display of your company's logo, slogan, tagline or even a personal message. 
An array of color schemes that are an exact match for your brand.
A highly durable finish to withstand everyday wear and tear.
Effortless coordination with other custom giveaway items, including phone wallets, flash drives, earbuds and other electronic favorites.
3. A little extra juice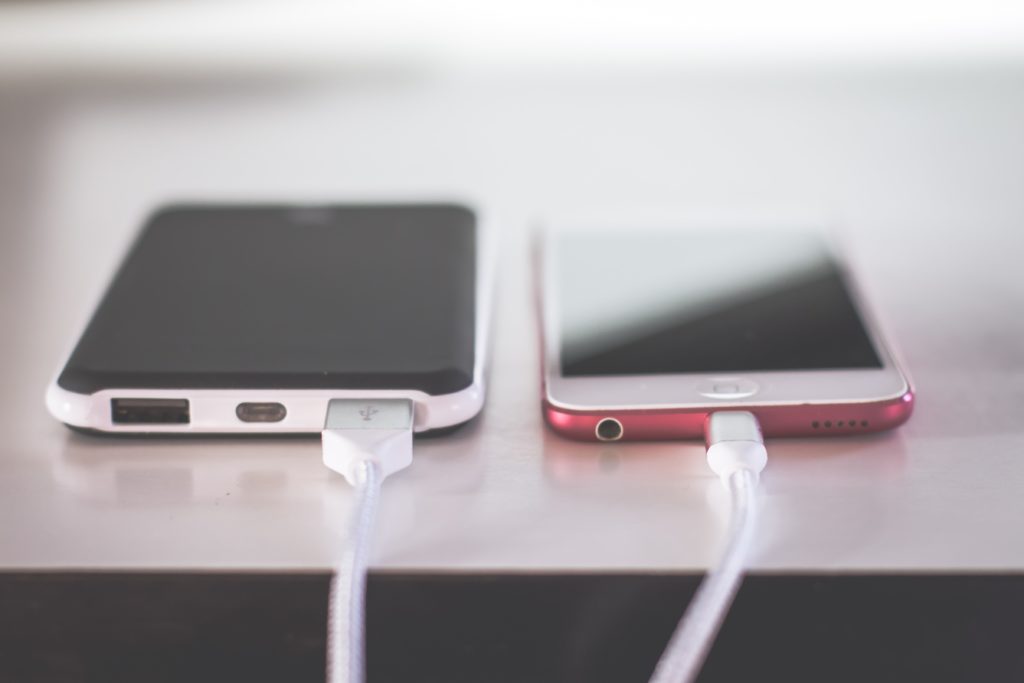 The rising popularity of portable power banks lies in its ability to provide a fast charge to various devices. From Apple to Android, they provide a reliable source of energy to help users power through their tasks.
What's more, the power bank's charging capabilities can extend beyond smartphones. They also deliver a much-needed boost to tablets and handheld game consoles. 
This is an especially important point for an ever-growing demographic — gamers. Mobile games are notorious for how quickly they can drain a battery and cause a sudden "game over" for players.
Of course, this is an issue that's completely avoided when your company's custom portable phone charger is nearby. The instant recharge gets gaming enthusiasts back on their feet to continue their quest.
An included micro USB cord assists with the power boost.
4. In case of emergency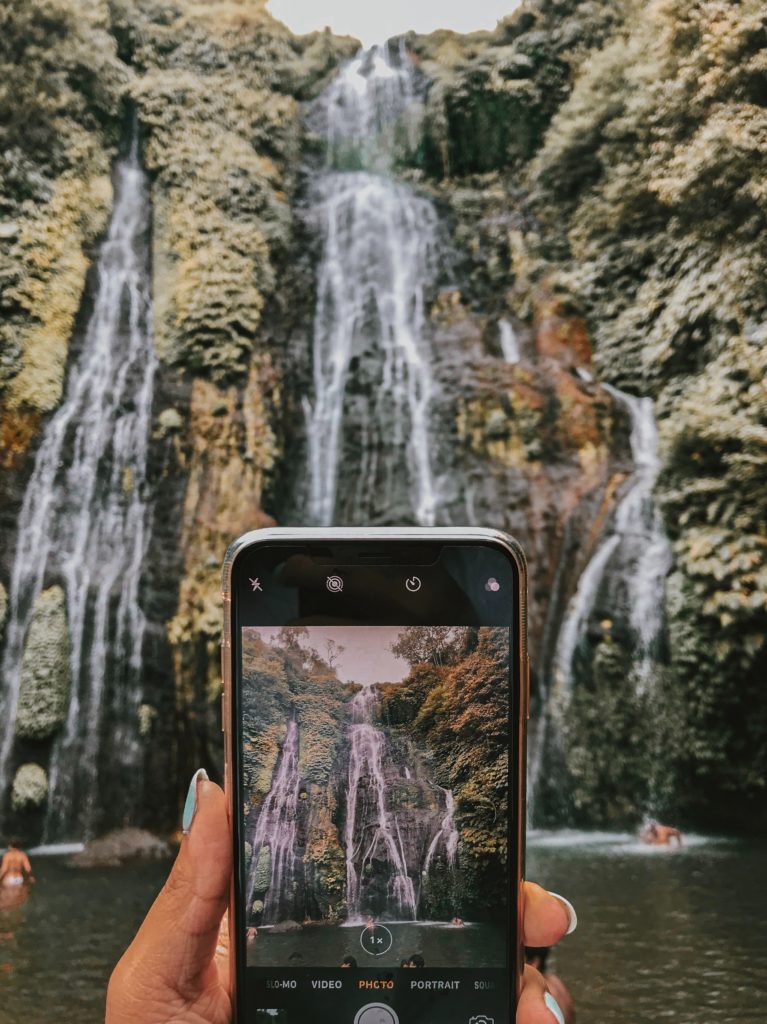 Minimize the risk of experiencing a dying or dead battery at the worst possible time. Having a branded power bank on hand means having an emergency lifeline during power outages, natural disasters and severe weather. 
Your brand's custom charger might be the only tool that offers a steady connection to others, important updates and news. With a backup power source, customers won't have to worry about dropped calls, missed text messages or any other interruptions.
That kind of support not only inspires brand curiosity and research, but also loyalty and word-of-mouth recommendations.
5. Prestige, worldwide
A promotional strategy that includes custom power banks is an innovative way of telling customers about modern trends.
As technology rapidly evolves, keeping up with societal and industrial demands can add a level of prestige to your brand. The tech-minded members of your audience are constantly looking to either add to or upgrade their collection of gadgets. Through it all, your company's custom chargers will be a mainstay since they so seamlessly complement an array of devices. 
In addition, your own employees will love receiving these as personalized gifts. Be sure to keep some on hand while celebrating birthdays and work anniversaries. They also work well as giveaways during holiday parties and as incentives for meeting benchmarks.
Conclusion
If you're looking to entice a tech-forward customer base, consider adding custom power banks to your promotional offerings. 
Technology will only continue to grow and evolve. Therefore, it's important to take a modern-day approach when engaging with your audience. Customized gifts benefit from practical applications, whether it's to charge your phone or some other device. Gifting a useful product is a solid start to building brand trust, earning customer loyalty and developing steady, meaningful relationships.
Discover CustomUSB's selection of promotional power banks today.